Landscape Solutions
for Urban Environments
Over 28 years experience of supporting the landscape industry with innovative and sustainable product solutions.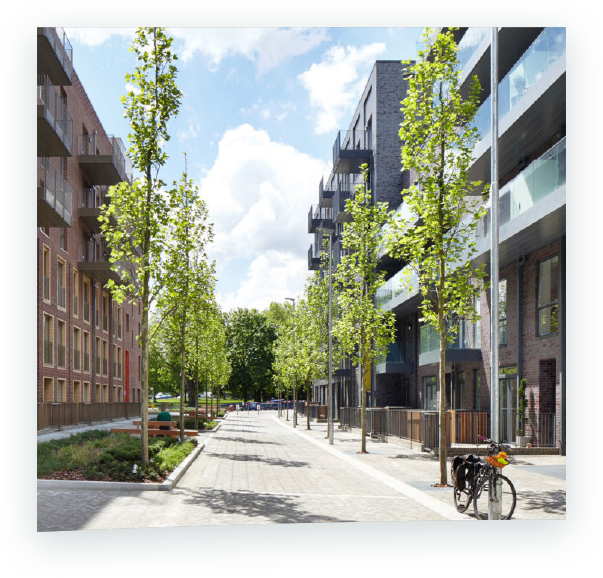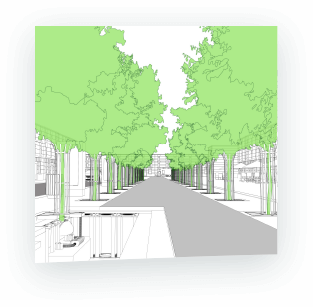 Check out Green-tech Specifier's

New Interactive Map.
We are Green-Tech Specifier
The specification team behind the UK's leading landscape supplier- Green-tech. We provide complete landscape project guidance and solutions.
Expert Knowledge & Support
Green-tech Specifier is a solutions- led team, we are aware of the complexity of landscape projects in terms of design, construction access and cost. We work with landscape architects and designers across the UK to find bespoke solutions to fit their vision.
Our Products
Our product specifications span entire landscape schemes from urban greening to wildflower and habitat creation, we have a solution to suit every project
Our Solutions
We understand the complex and diverse nature of landscape schemes and are here to help. As experienced product champions we are able to provide bespoke and individual solutions for your landscape project.
Case Studies
View our comprehensive library of landscape case studies, showcasing the projects we have assisted, supported and championed over the years.
Blog
Our blogs cover a wealth of topics from what is going on in the industry of urban landscaping. From blog posts on irrigation to vlogs about green roofs we have a great range of discussion topics for you to check out.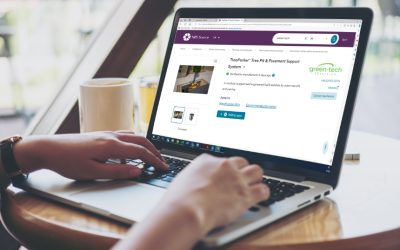 Green-tech Specifier has recently signed up to NBS Source – a tool that provides a single source for product information for...
Check out Mark Wood discussing the evolution of soils on green roofs.
Watch our latest Vlog from Alasdair Innes talking about British Top Soil Standards.